YOUR DREAM HOME AWAITS
The Agents in Action! team specializes in residential real estate sales in Westchester, Culver City, Marina del Rey, Playa del Rey, Playa Vista, Palms, Mar Vista, West Los Angeles, and the surrounding communities.
OUR DIFFERENCE
From condominiums, to townhomes, to single family homes and luxury estates, we can assist you with all aspects of the buying and selling process. To buy or sell your next property contact the Agents in Action! team today at (310) 910-0120, or info@agentsinaction.net.
CLIENT-FOCUSED EXPERIENCE
PROFESSIONAL MARKETING STRATEGY
EXPERT AND SMOOTH NEGOTIATION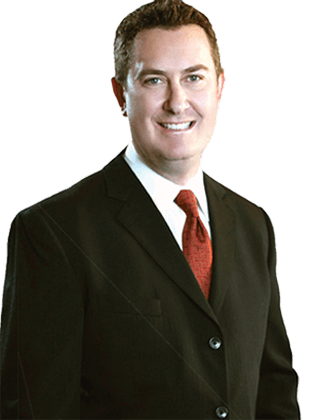 Top producer of the year!
The Real Estate Consultants announced their 2018 Top Producer Award to Brian Christie of the Agents in Action! team. Brian's upbeat personality, entrepreneurial spirit, and exemplary service is what sets him apart in the industry. In addition to being a consistent top producing agent Brian also possesses the distinguished Certified Negotiation Expert and Quality Service Certified designations. Brian's stellar online reviews attest to his dedication and commitment to his profession. Broker/Owner Phil Gilboy states, "Brian's professionalism, positive attitude, and drive brings him consistent success year after year. His dedication to his clients and attention to detail in every transaction is proven in his achievements." Congratulations Brian Christie for achieving 2018 Top Producer of the Year!
TESTIMONIALS
Brian is all things real estate! We first used him to purchase our home, then called upon him in the future to help us lease it. The reason why we used Brian in both instances is because of his stellar customer service as he always goes above and beyond to ensure the client's experience goes […]
Brian was very helpful in selling my mom's property. He was very knowledgeable, caring, and highly motivated to get the job done. He exceeded all my expectations and made a potentially difficult job much easier for me and my family. He was recommended by a friend and I was very happy that I followed my […]
When it was time to select a realtor for my condo sale, I chose Brian Christie due to his stellar reputation. But the actual experience with him went beyond my high expectations. His pricing and staging strategies attracted 6 strong offers and my place sold in just one week!  From the first meeting I knew I […]
More Reviews
Please enter an Access Token on the Instagram Feed plugin Settings page.
Skip to content